The Infamous J-LO Glow!
Last evening we joined the talented and sweet Ladies from the Kitty Club for the latest J-Lo flick- " The Back-up Plan"
http://www.theback-upplan.com/


Not only was it funny, sweet and entertaining, Jennifer still shows off her amazing signature glow.  We happen to know her secret!  Shauna worked with one of her make up artists a few years ago and learned the J-Lo secret glow. Jennifer uses YoungBlood Cosmetics. It's a line of mineral make-up that comes in both loose (dewy look) and pressed powder(mat look). The loose powder is amazing and gives you that light reflective, radiant glow. You can layer it up for serious coverage and buff it in to increase the shine.  It's great for the dewy look that will carry you through the summer season, giving you an SPF coverage of about 15.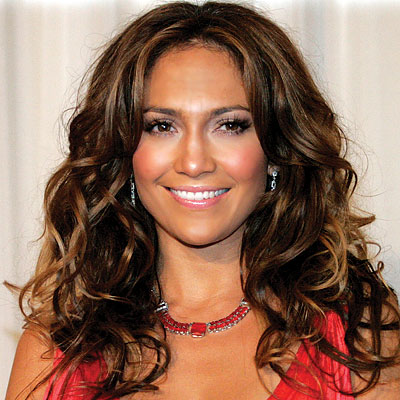 Shauna has been using Youngblood faithfully now for years and introduces it to her clients as well as other film make-up artists in the city. Because it's a mineral make up, it's great for extremely sensitive skin or blemished complexions. The undertones are fabulous and the line caters to women of ethnicity. In Vancouver you can only purchase YoungBlood at the Absolute Spa in the Century Plaza or the Fairmont Hotel.
When you come in for your custom make up lesson, Shauna will be happy to show this fabulous product and the many uses it has besides being a great power. http://www.ybskin.com/index.php
Custom lessons are $80 and will be the best money you have spent in along time. Not only will you learn what products are best for you,  but you will also learn your best colours, industry make up myths, how to correctly use make up brushes, their care, as well as where to invest your $$$ so you stop wasting it on products you never use. You too can know the industry insiders form one of Vancouver's top award winning artists.
Enjoy the latest look and learn how to apply them to best suite your features, so you too can be on the cutting edge of this years make up season.